The Editor's pick: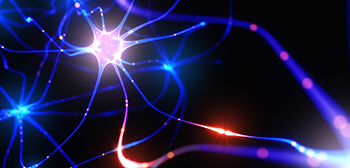 Tuesday 22 January Debugging the human brain - Innovative technologies for understanding and repairing misfiring neuron Exciting free evening talk in central London with networking drinks reception and showcase
See more talks like this in: academic / science / philosophy / engineering / biology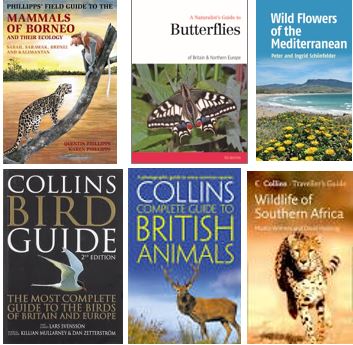 Tuesday 22 January New Moon On The Wane: The Curse Of The Curlews This talk looks at why curlew population are falling and talks about each of the species in the genus Numenius drawing on the personal experience of the authors who have travelled around the world to study waders.
See more talks like this in: arts / education / debate / talk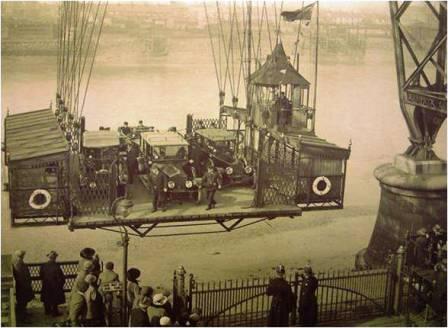 Tuesday 22 January VISITS BY VIPs TO NEWPORT SOUTH WALES "VISITS TO NEWPORT, SOUTH WALES IN THE LAST 100 YEARS BY ROYALS AND VIPS" The talks centres on visits to the town/ City by the Royals, Prime Ministers, Presidents and VIP celebrities in the last 100 years.
See more talks like this in: arts / fashion / bespoke / royal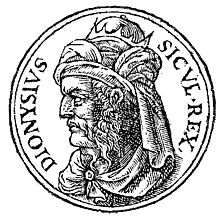 Wednesday 23 January Platonc Letters on the Philosophic Life An exploration of some of the Platonic Letters as a guide to the philosophic life.
See more talks like this in: academic / religion / religion / philosophy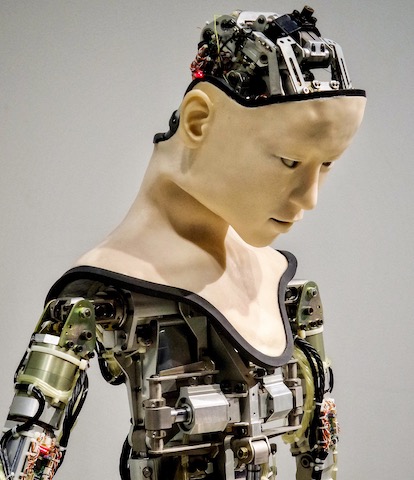 Thursday 24 January Artificial Intelligence: between Myth and Reality We often hear that Artificial Intelligence (AI) will give rise to machines that will become "smarter" than humans and will dominate the world. Is this real or is it just a product of science fiction?
See more talks like this in: science / artificialintelligence / ethics