The Editor's pick: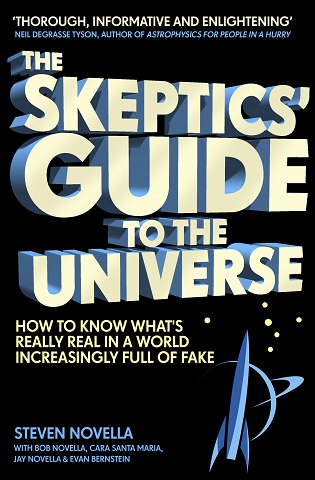 Saturday 20 October The Skeptics' Guide to the Universe Live Join the presenters of 'The Skeptics Guide to the Universe' podcast for their one-off London show.
See more talks like this in: science / chemistry / biochemistry / catalysis / newtopic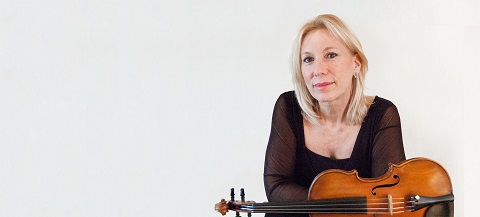 Monday 22 October Brahms Reheard Jacqueline Ross and Ursula Smith are joined by postgraduate students from the Guildhall School of Music & Drama for a performance of the Brahms Sextet Op 18 in Bb.
See more talks like this in: music / performance
Monday 22 October Roundtable: 100,000 Lost: Child Victims of the Holocaust in Hungary A roundtable discussion with three outstanding experts of Holocaust history, Professor Tim Cole, Professor Dan Stone and Dr Gabor Kadar.
See more talks like this in: arts / books / history / military / wwii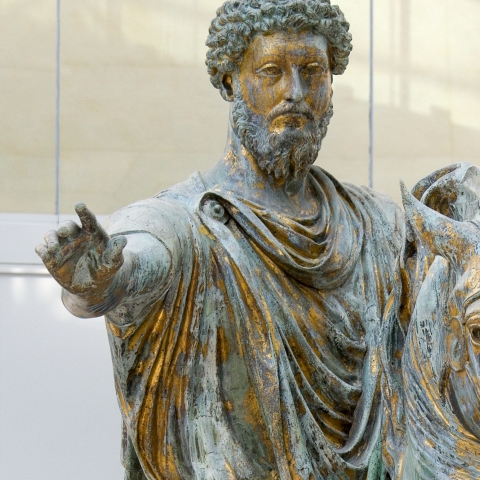 Tuesday 23 October The Spirit of Rome and its Sacred Foundations The aim of this talk is to show that the greatness that was Rome rested in many ways on esoteric and sacred-magical foundations.
See more talks like this in: academic / history / ancient / rome
Tuesday 23 October Hearing the Light: Skipping Pylons and the Strange Sound of Silent Motion When the viral 'jumping pylon' gif hit the internet recently, many people discovered they could 'hear' juddering or thudding sensations.
See more talks like this in: science / chemistry / biochemistry / catalysis / newtopic